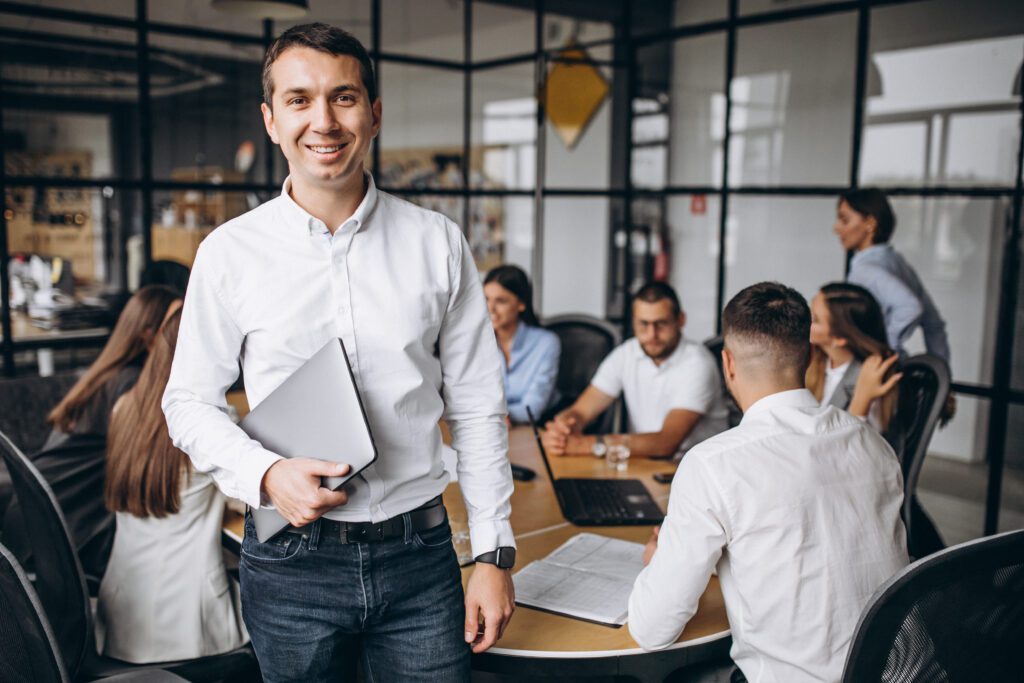 In the world of technology and innovation, small, scrappy start-ups are making a splash with investors and incubators across the globe. Idea development, prototyping, product development and a whole lot of meetings are on the docket as you get ready to launch your platform to the world. 
Here are a few things that

AVT.ca

recommends adding to your start-up checklist to make sure that you aren't leaving money on the table:
Impress your investors
Flashy presentation decks, TED Talk type podiums and demonstrations are all something that start-ups need to perfect to have the best opportunity to bring investors into the fold. While in-person meetings are great, you also need to consider that remote connection will be more than likely for some.
Designing a set-up that allows you to focus on your pitch and audience instead of troubleshooting technical issues and poor-quality systems, makes a big difference in showing yourself as a polished, ready-for-market organization.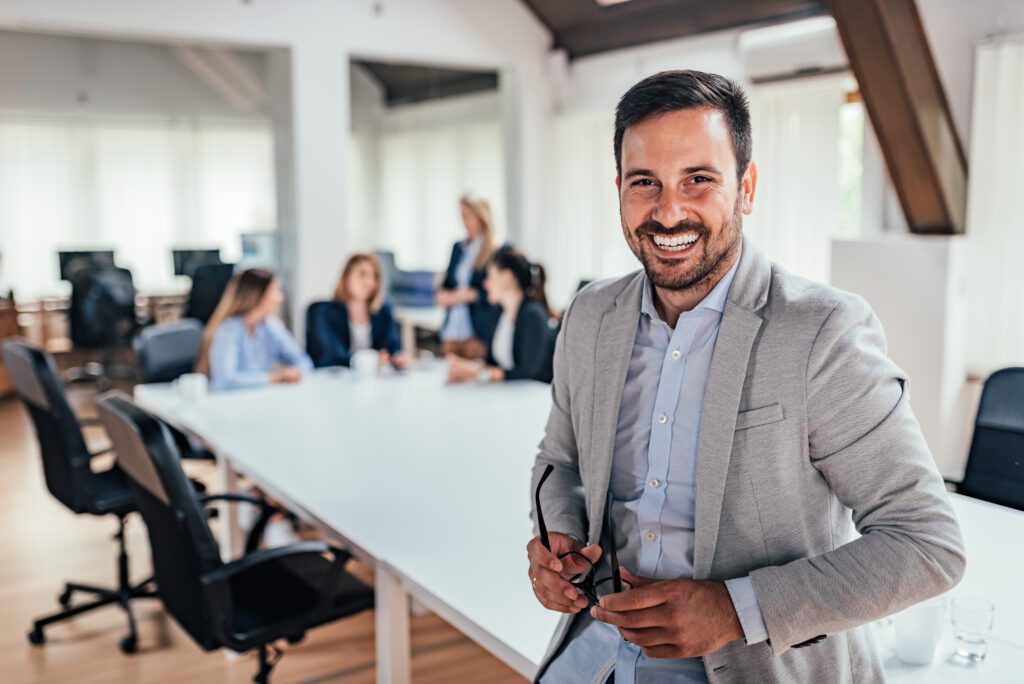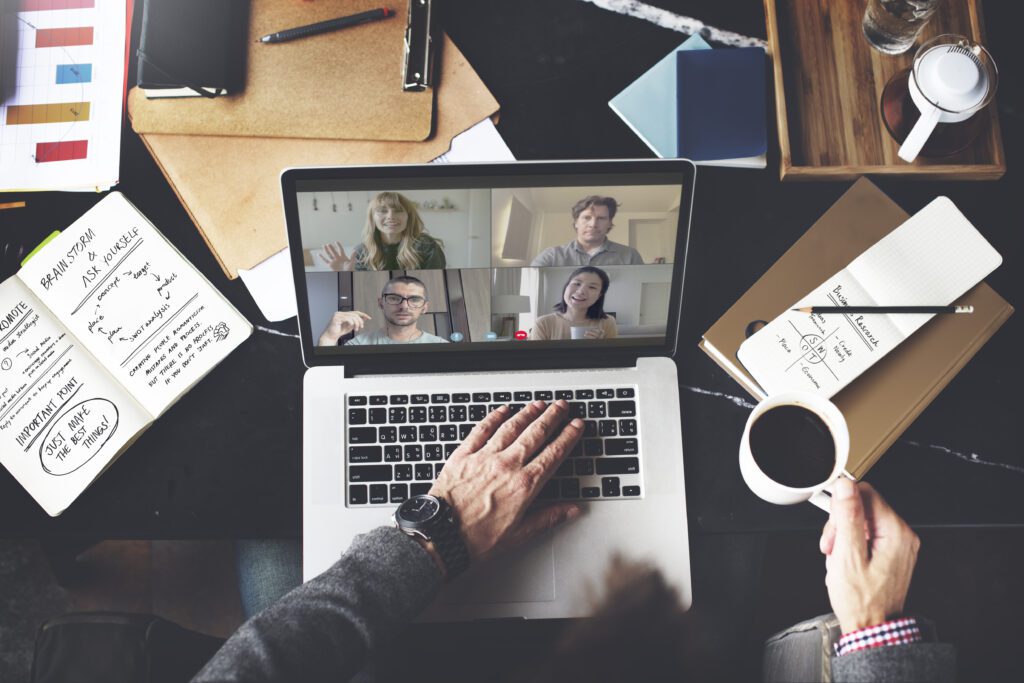 Write it into your business plan
To add some extra forethought to your strategy, consider adding professional audio-visual solutions to your business plan.
The professionals at AVT.ca can help assist you with capturing your ideal set-up to work best for your business, and give you an idea of what something will cost so you can include it in your financial proposals. 
Design to grow
As your start-up expands, adding more employees and bigger office spaces, your audio-visual solutions can grow with you. That way the quality and effectiveness of your meetings won't be negatively impacted by cut and paste solutions.
AVT.ca can design meeting space solutions that are modular and buildable, for huddle rooms to large auditoriums.
When starting a new company, audio-visual may not be top of mind, but trust us to help you add the professional and polished meeting experiences of a well-established brand that will grow well into the future.  Contact us today for more information.