thoughtful AV starts here
At AVT.ca, we design, install and service audio visual solutions in corporate and industrial environments across Canada. We work in conference rooms, huddle rooms, auditoriums, atriums and much more.
Audio visual technology is constantly evolving, but we don't just evolve with it – we shape it.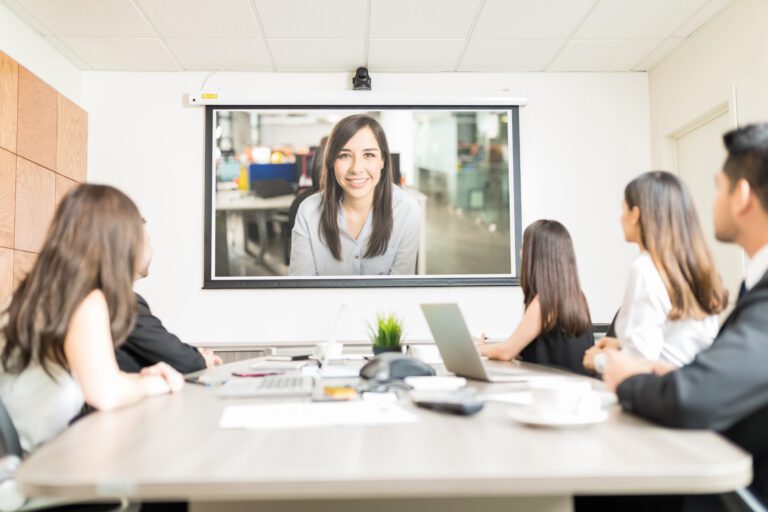 Design
Picking up your iPhone to ask Siri a question or telling Alexa to "turn it up to eleven" while listening to tunes, AI is around us in ways we don't even notice anymore. The field of artificial intelligence is growing in the audio-visual industry too.
Read More »