thoughtful AV starts here
At AVT.ca, we design, install and service audio visual solutions in corporate and industrial environments across Canada and the United States. We work in conference rooms, huddle rooms, auditoriums, atriums and much more.
Audio visual technology is constantly evolving, but we don't just evolve with it – we shape it.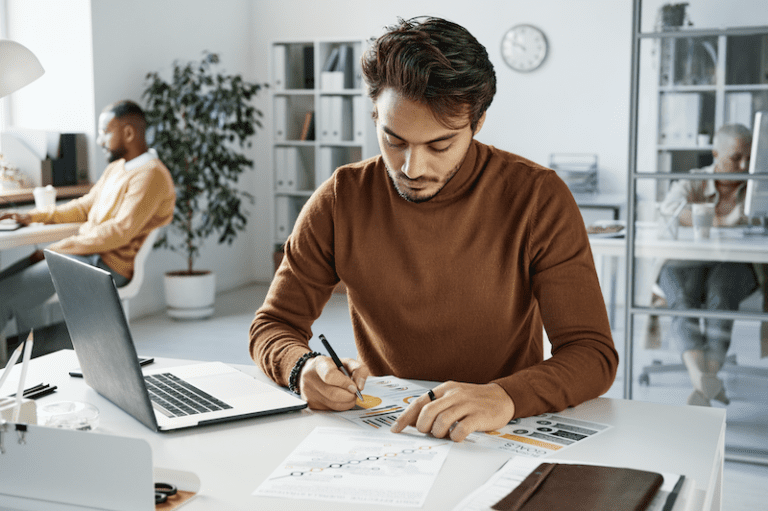 Design
Office employees have returned to the workplace, and whether they are on a hybrid or full-time schedule, one thing remains the same – they are not a fan of office noise. AVT.ca can help you on your mission to soothe these tensions with a solution that you may not have considered: sound masking.
Read More »