thoughtful AV starts here
At AVT.ca, we design, install and service audio visual solutions in corporate and industrial environments across Canada and the United States. We work in conference rooms, huddle rooms, auditoriums, atriums and much more.
We also provide corporate live event audio visual services including equipment rentals, live video streaming and skilled on-site (or remote) technicians.
Audio visual technology is constantly evolving, but we don't just evolve with it – we shape it.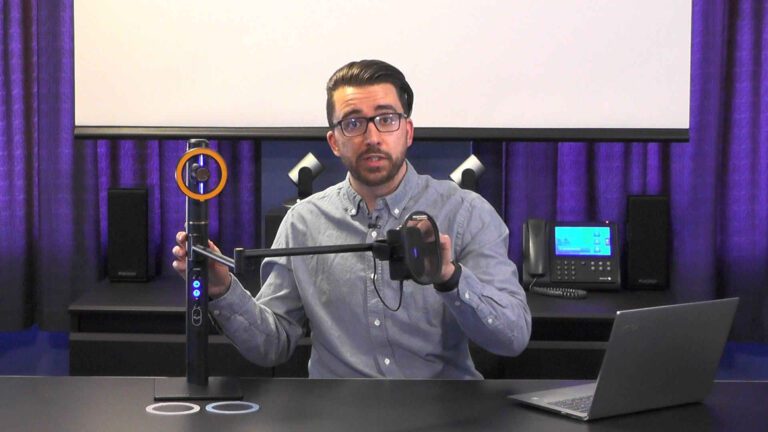 Product
The three pillars of virtual meetings are clear video, clear audio, and a well lit subject. Here we showcase the Marantz Professional Turret which addresses those
Read More »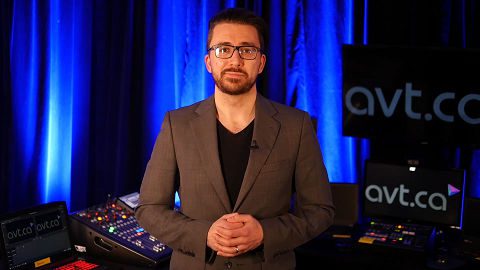 Events
Steve gives us an intro to virtual events. See how AVT.ca can help.
Read More »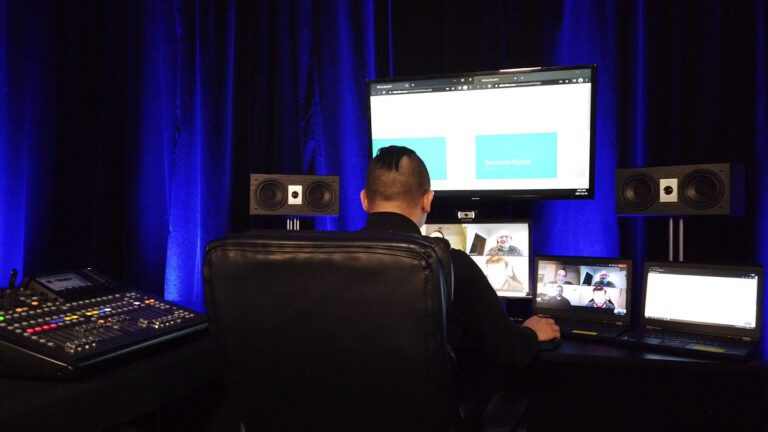 Events
Here's a behind-the-scenes view of our live-streaming specialist, Jeff. He's operating a live stream for a Fortune 500 company hosting a virtual event. This event
Read More »