MORE THAN JUST AN AUDIOVISUAL CONSULTANT
At AVT.ca we design, install, and service audiovisual solutions in corporate and industrial environments.   We serve every major Canadian and US city, with most of our work in the Greater Toronto Area (GTA), Vancouver, Calgary, Montreal, and Ottawa. Our head office is located in Mississauga, Ontario.
With a number of innovations and inventions to our credit, we've been shaping the AV industry for over 32 years. Several of our projects have received extensive acclaim and were given government grants as a reward for developing new technology in Canada.

Our teams include designers, project managers, engineers, installers and technicians who collaborate directly with our clients. We collaborate directly with architects and interior designers to ensure quality and superior ergonomics throughout the entire project. Together, the team creates audiovisual solutions that blend seamlessly into your environment, yet simple to use.
Custom audiovisual solutions may be high tech, but working with AVT.ca is simple. To get started, feel free to contact us.
Finance
Government
Universities/colleges
Telecommunications
Tech
Pharmaceuticals
Healthcare facilities
Retail stores
Amusement parks
Manufacturing facilities
Warehousing facilities
…and more
Barco
Christie
Cisco
Crestron
Da-Lite
Draper
Extron
LG Electronics
Logitech
Legrand
Microsoft Surface & Surface Hub
Panasonic
Peerless-AV
Poly
Premier Mounts
Samsung
Sennheiser
Sharp
Shure
Starleaf
Tannoy
Vaddio
VuWall Technology
Avixa Certified Technology Specialists (CTS).

Crestron sales and control system programming certified.

Polycom video conference sales and technical agents.

Cisco Small Business Specialists, Collaboration SaaS Authorized Partner, Registered Partner and Select Integrator.

Extron Electronics Certified Sales and Certified AV Associates (EAVA).

VuWall Level 3 Certified: VuWall Designer, VuWall Installer and VuWall Service Specialist.

HRT (Huddle Room Technology) Gold Parter.

QSC Q-SYS Level 2 Certified.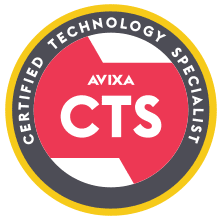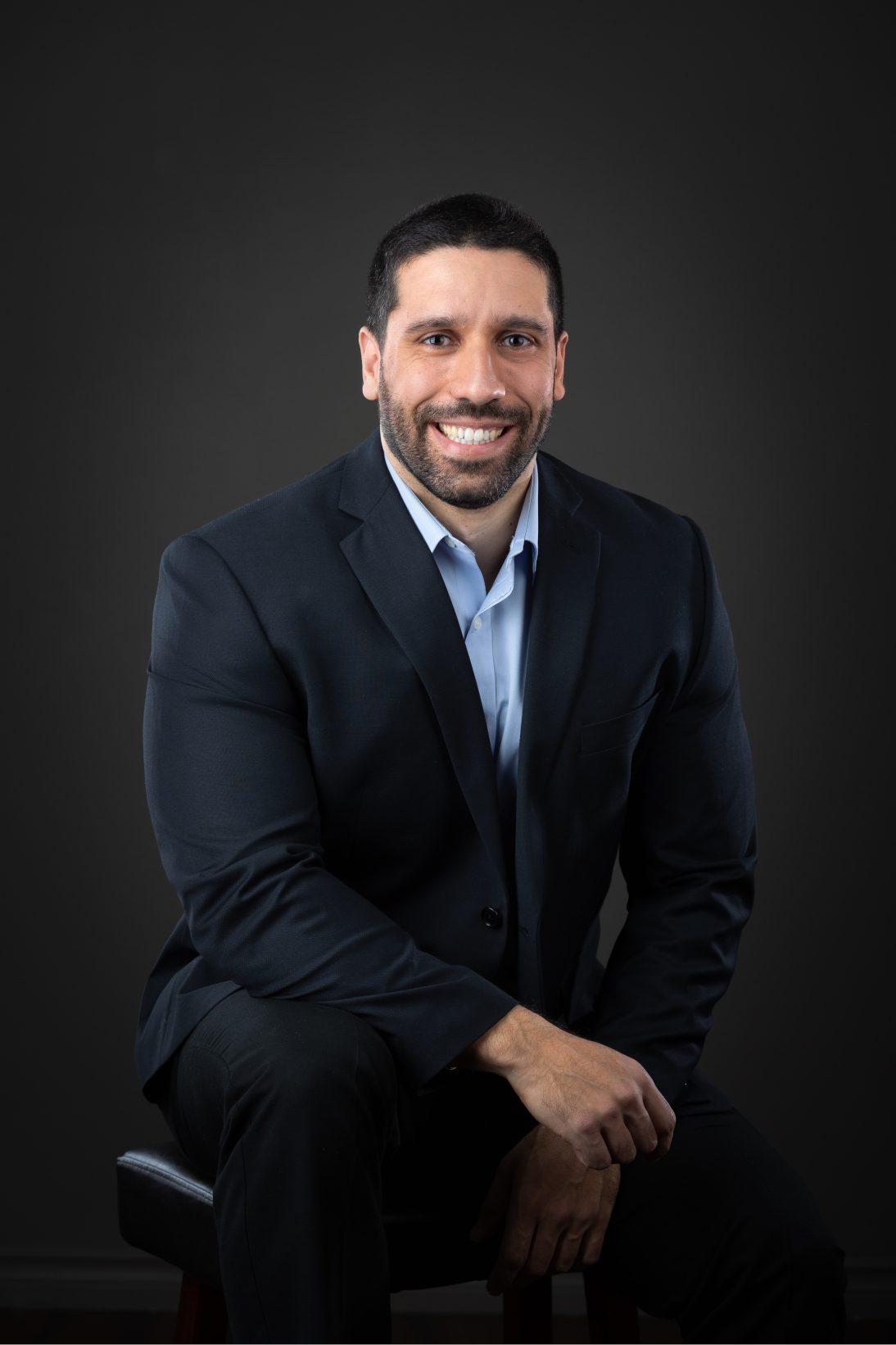 Angelo Telidis - CEO

Angelo has been with AVT.ca for a decade, and during his tenure has been a pivotal member of our team.

Angelo started as a Project Manager with a university degree and a modest amount of AV staging experience. Angelo quickly mastered all facets of Project Management and has brought 100% of the projects assigned to him to completion. Angelo's experience and skill in the IT sector has bolstered the development of the AVT.ca web presence.

As a result of these successes, Angelo rose to be the Chief Technical Officer a few years back, and then became the Chief Executive Officer in 2021.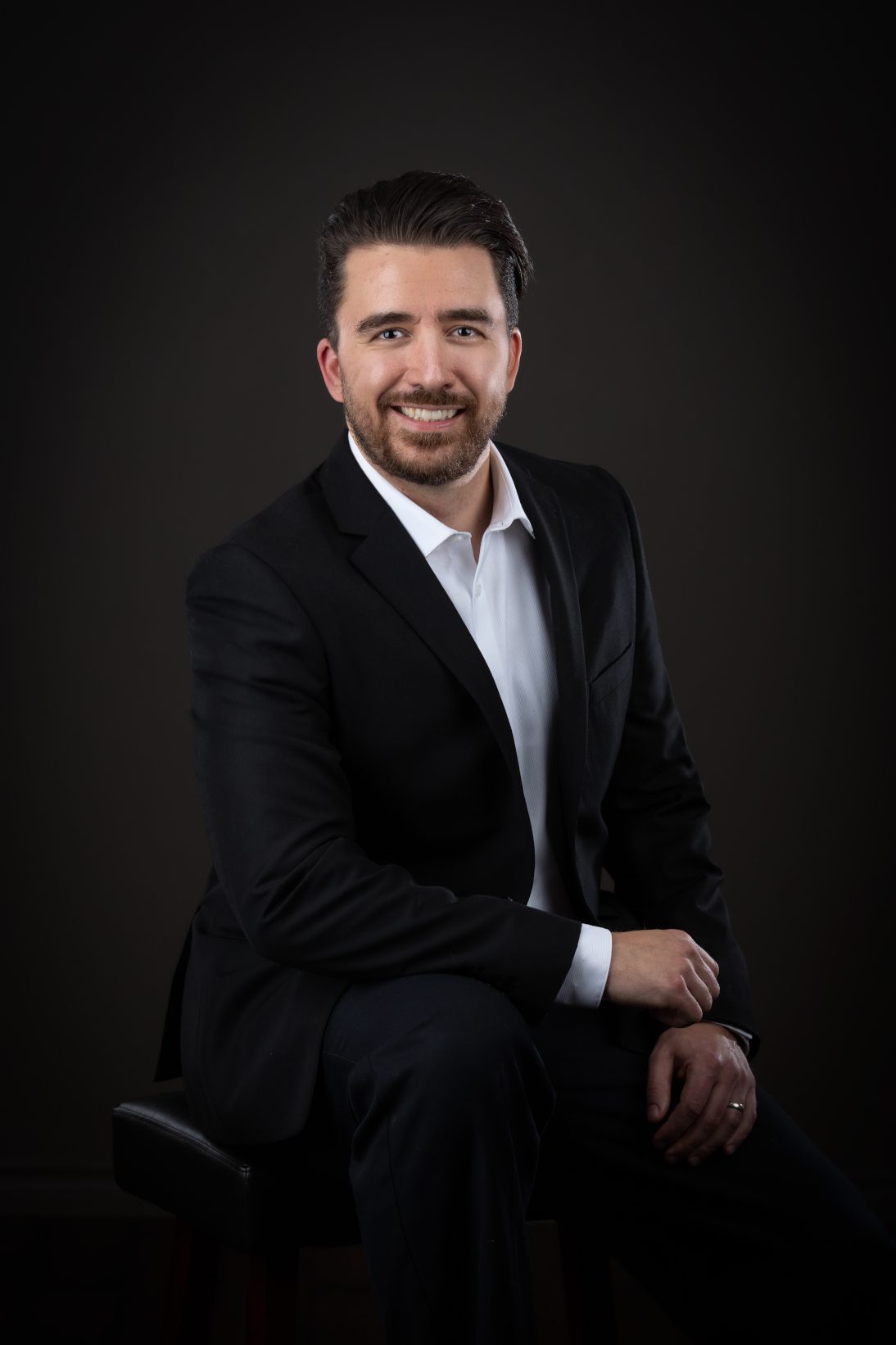 Steve Kanaris - President


Steve joined AVT.ca as a Service Technician and has been with us for over seven years.

We quickly realized his abilities and promoted him to Service Manager within a year. Steve held this title until we found greater need within our AV System Support division. Steve was easily able to handle this role and had time to spare. Steve's next endeavour was Project Management. Steve once again excelled at Project Management and it became apparent that he had superior people skills. We then promoted Steve to Vice President, Operations. In this role, Steve worked directly with the HR team and was a key member in resolving issues relating to the running of the company. He was promoted to President in 2021.

We feel very confident in Steve's ability to continue to grow AVT.ca keeping in mind the key business philosophies of integrity, honesty and value.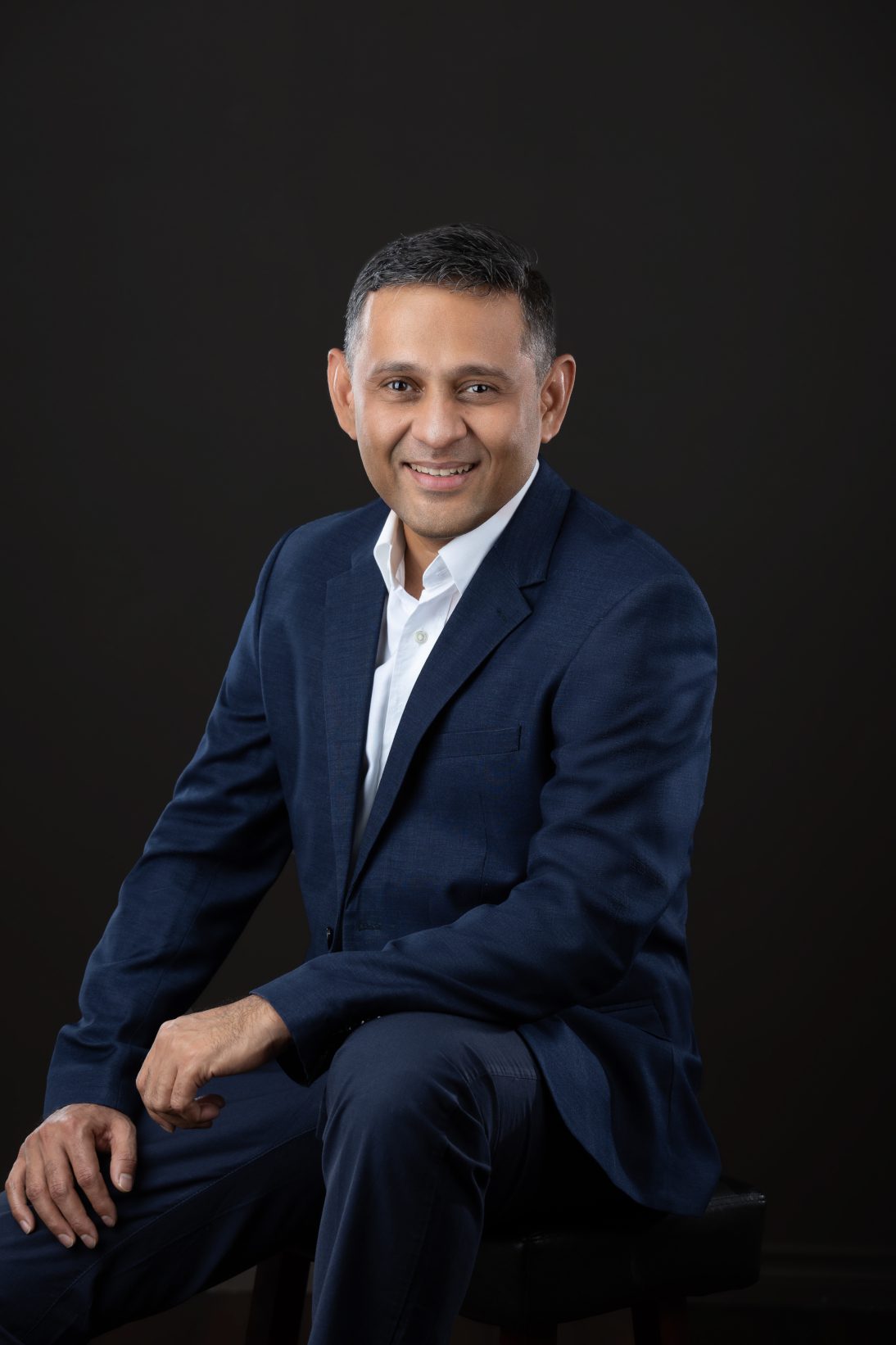 Kamal Parekh - CFO


Kamal is in his third year at AVT.ca, and despite his short tenure, his commitment to the company is very strong. Kamal is a relatively new Canadian and had already been well schooled and experienced in all facets of financial management from his prior positions.

Kamal started out at AVT.ca as a Business Manager and has consistently delivered impressive work, meeting and exceeding Canadian standards. In addition to his financial expertise, Kamal has brought a wealth of marketing and promotional knowledge to the firm. Kamal was promoted to CFO in 2021.

Kamal continues to excel in all of the aspects relating to sound financial management and business development at AVT.ca.
Absolute Video Theatre is founded
Absolute Video Theatre is Incorporated

Absolute Video Theatre Rebranded to AVT.ca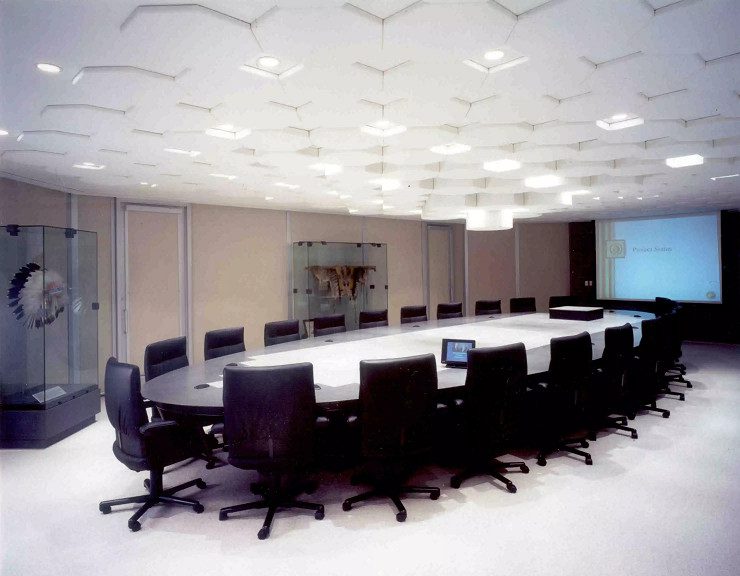 Designed and deployed in-table motorized projection assembly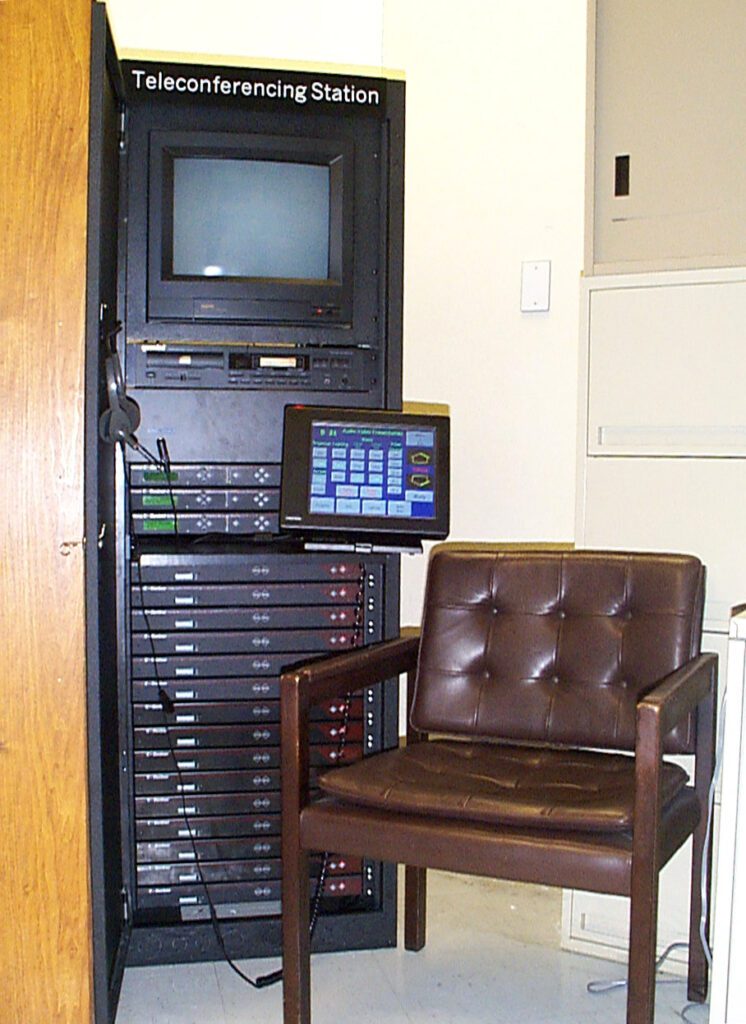 Designed & Deployed Largest Privately Owned Teleconference Bridge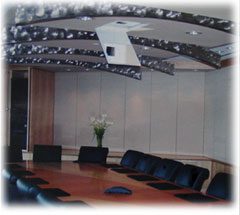 Designed and deployed in-ceiling projector assembly using moving mirror to render image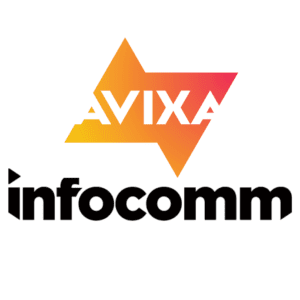 Became members of the Infocomm/AVIXA organization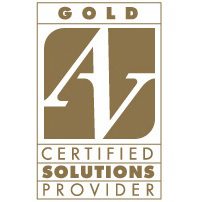 Became a Gold Certified AudioVisual Solutions Provider by the Infocomm/AVIXA Organization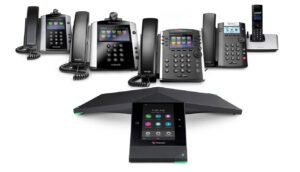 Expanded Offerings to Include Cloud-managed VoIP Services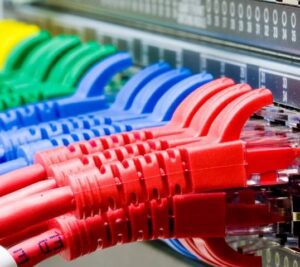 Expanded Offerings to Include IT Infrastructure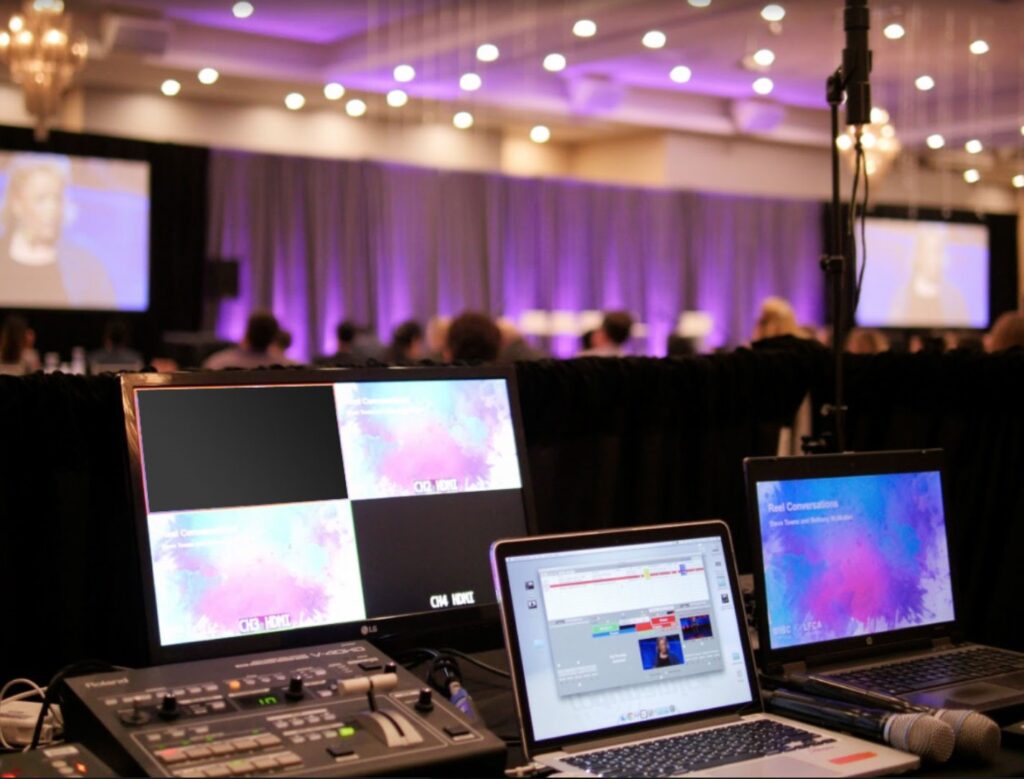 Built a custom HD video streaming encoder to provide live video streaming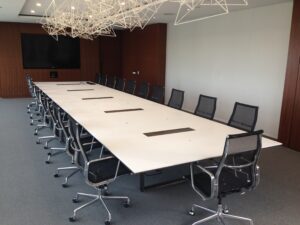 Partnered with design firm to build awarding-winning Toronto boardroom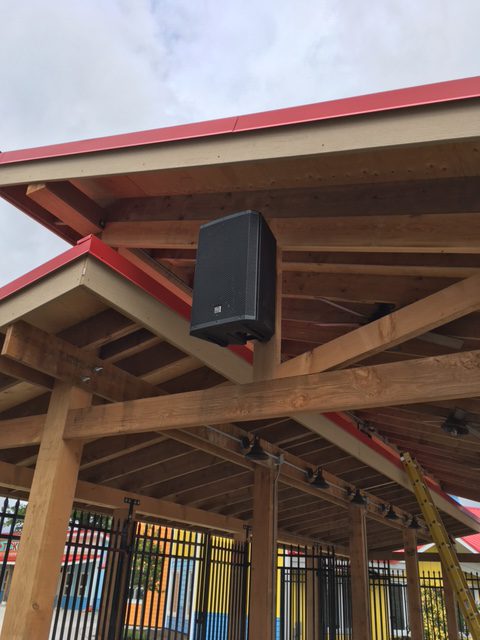 Designed and deployed a large distributed theme park sound system via Dante.

Started a related company in Panama: Avid Electronics Inc SA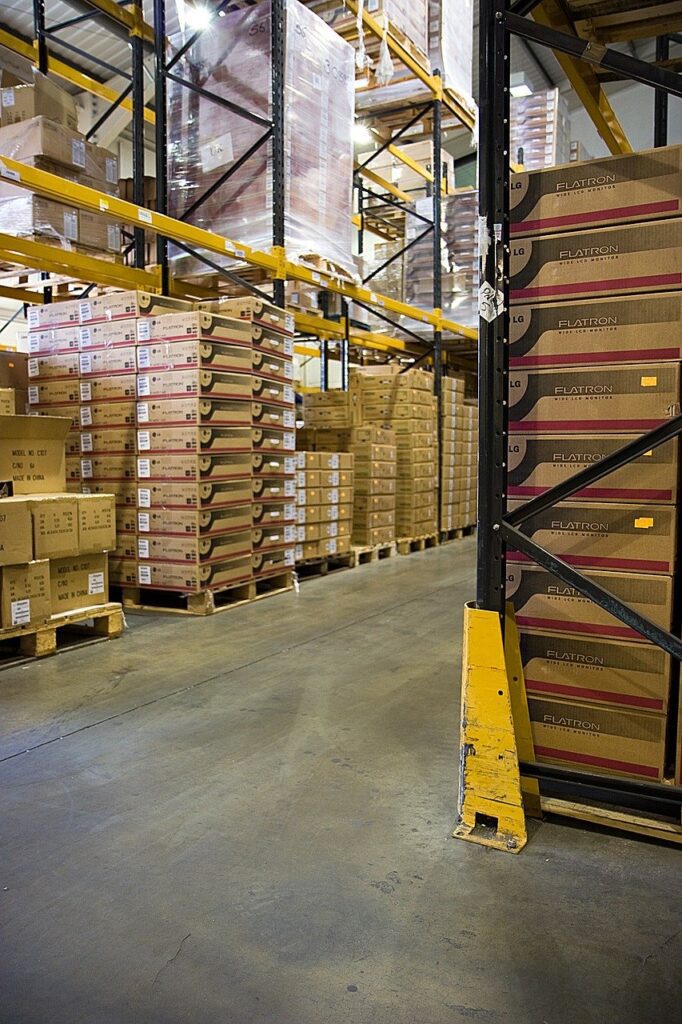 Expanded our office and warehouse space by 10,000 sq ft

Refreshed brand & brand positioning