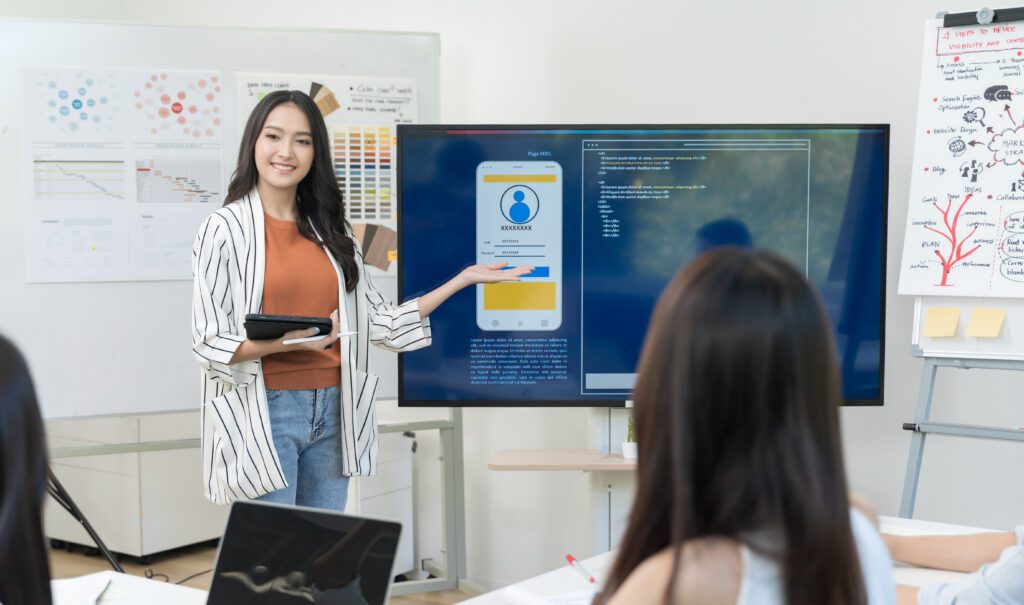 Whether it's the 10 Golden Rules, 4 P's or 5 Elements, running a successful meeting is more than just structure and content, it's also about connection.
Technology has advanced quickly over the last two years, bringing better sound and video quality to multi-location meetings. Getting things done through virtual conferencing has never been easier, but also never has had such a steep learning curve for all employees.
Here are some practical tips and solutions from

AVT.ca

on how to use the for optimal meeting success.
The platform
In last week's article, we dove into details about our kits for Zoom, Microsoft Teams and Cisco WebEx. These platforms are excellent due to their popular nature, most of your participants will already be familiar with navigating the platforms and understand the basics to participate. 
TIP: As the host, we recommend understanding prior-to how to guide your guests through the meeting by noting in the agenda, what features of the platform you will be using, and so they can keep up with the conversation without being distracted by figuring out where they are supposed to be or all of a sudden be transported to a break-out room without warning.
The meeting room
Depending on your meeting room situation, you may be bringing your own device to host in a space that is plug-and-play, or perhaps using a dedicated system installed in the space. 
TIP: Arrive 5 – 10 minutes early to make sure the connection is working. Hop on with a colleague and check your sound, video and cue up any presentations. This will have you starting the meeting with confidence in your work and being able to focus on the task at hand.
Leverage your technology
As we've seen a light speed quest by AV companies for user-friendly virtual meeting solutions, there have been advances that help take some of the practical manual work away and hand it over to AI and automation.
A TIP FROM THE FUTURE:

One of our favourite technological innovations is the

Huddly Canvas

, which brings whiteboards into live video meetings through a single-click, sharing a real-time  video feed of the board. It also enhances and adjusts the view live for optimal reading with ease. There are also some future solutions that are almost here thanks to the investment in AV technology, like

Cisco's WebEx Hologram

augmented reality technology that allows for collaboration and also the ability to cast a real-time hologram of the presenter from anywhere in the world to your conference. 
Whether you are meeting in person or virtually, these tips are helpful for focusing on connection and avoiding distraction from technology troubleshooting. To learn more about how AVT.ca can set up your meeting room for success, reach out to us today and let's get started!