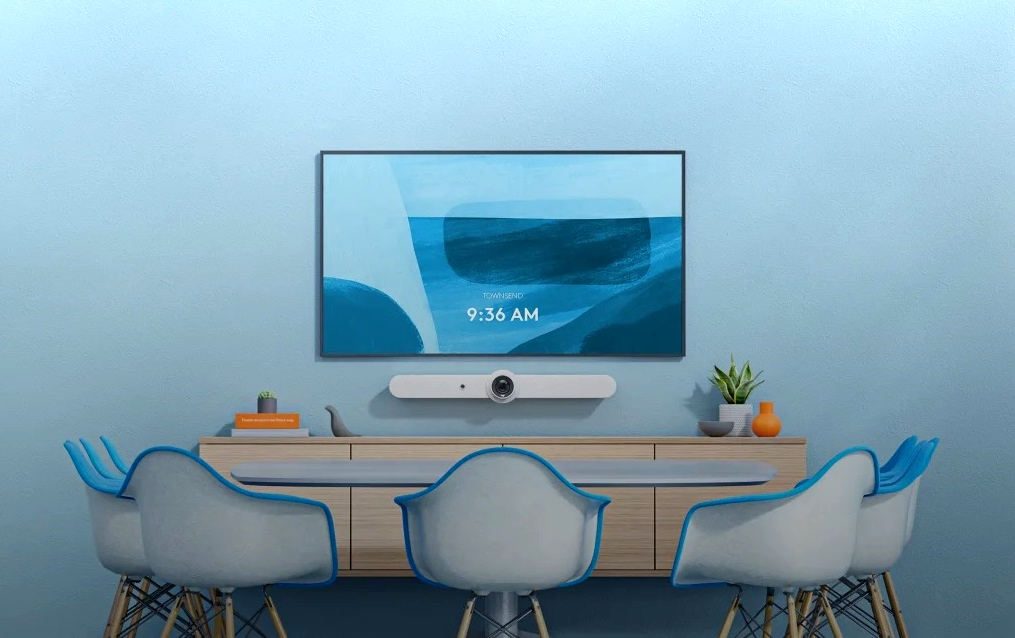 The Logitech
Rally Bar
and
Rally Bar Mini
provide all-in-one conferencing solutions for huddle rooms, medium rooms, and large rooms.
See What You've Been Missing
With a dual camera system and auto-framing technology, Rally Bar welcomes remote participants to the conversation. Choose Speaker View to highlight the active speaker, Group View to capture everyone in the room, or combine the two for an immersive and engaging experience.
The Rally Bar comes with a Logitech Tap touch controller which allows you to control calls and settings from the meeting room table.
Choose to use the Rally Bar as a standalone device with Zoom Rooms pre-loaded on the device, or bring your own device (BYOD) and use the Rally Bar's built-in camera, speakers, and microphone with a USB connection to your device. The BYOD feature allows you to use any platform that you have on your own device such as Zoom, Teams, GoTo Meeting, Google Meet, etc.

Expand the Conversation

Easily accommodate larger spaces by extending Rally Bar's standard 4.6 m
mic pickup range (varies by environment) with up to three Rally mic
pods.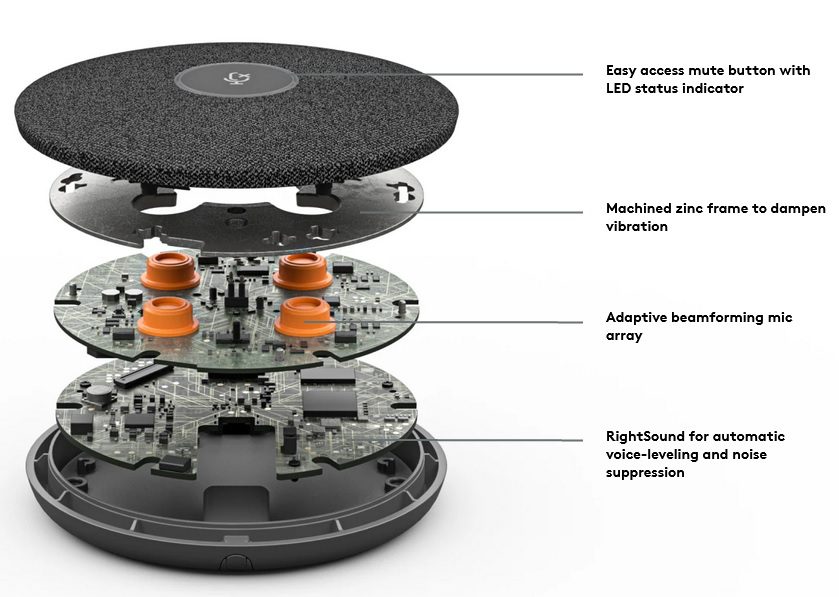 AVT.ca is a full-service AV integrator that offers Logitech Zoom Rooms solutions and much more. Contact AVT.ca for more information and request a quote for a Logitech Zoom Rooms solution today!