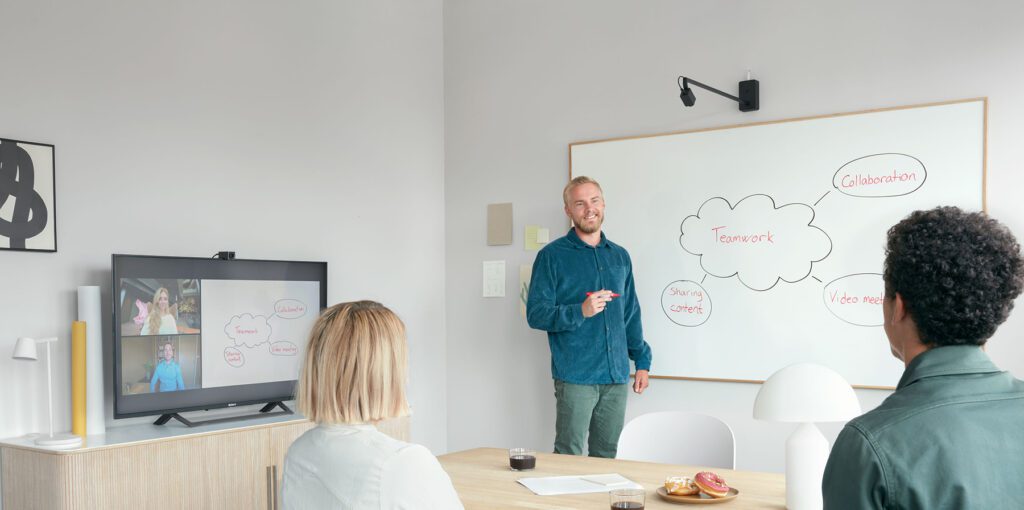 Our office spaces may be farther apart these days, but new technologies can bring us closer together.
AVT.ca offers a thoughtful solution for hybrid creative team brainstorming with the Huddly Canvas and MS Teams bundle.

The Huddly team out of Oslo, Norway, has many innovative audio-visual products in their portfolio, and this one is the pinnacle for creative team collaboration in hybrid spaces. The Huddly Canvas camera uses artificial intelligence to share real-time whiteboard brainstorming in video meetings.
The camera enhances your whiteboard images in detail while removing the artist drawing them, as it streams the image to your remote team members. It is as seamless as if they are in the room with you. 
The most significant benefit of using the Huddly Canvas with an MS Teams account is integrating the software that makes it a one-click sharing experience. There is no need for the team to learn new interfaces and technology.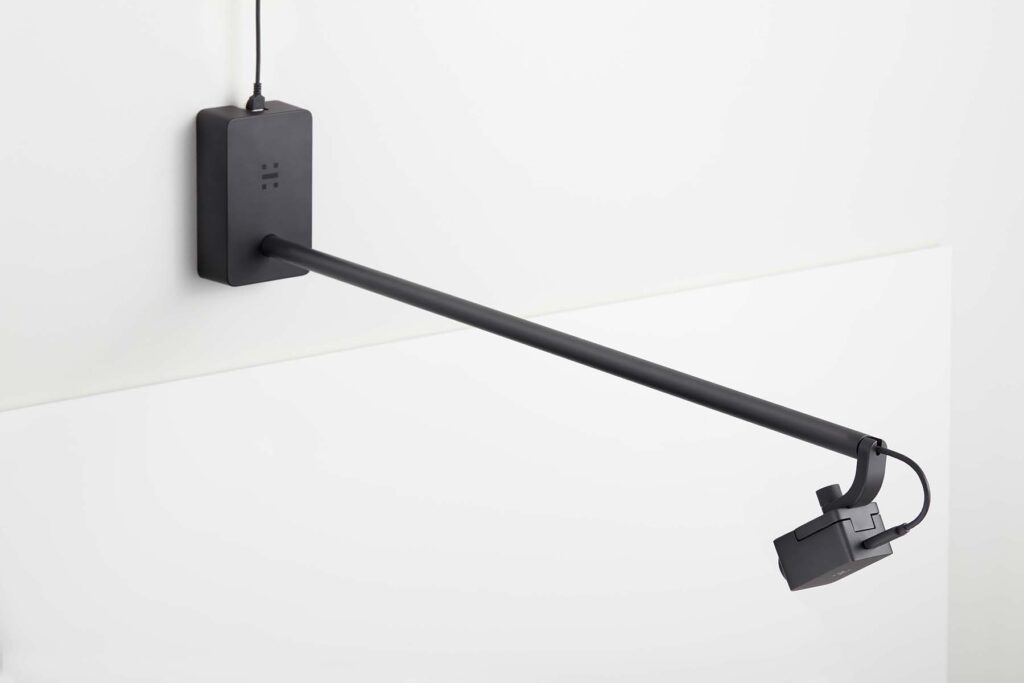 AVT.ca will help you design the creative collaboration space you need. Are you interested in hearing more about this product? Reach out to us.