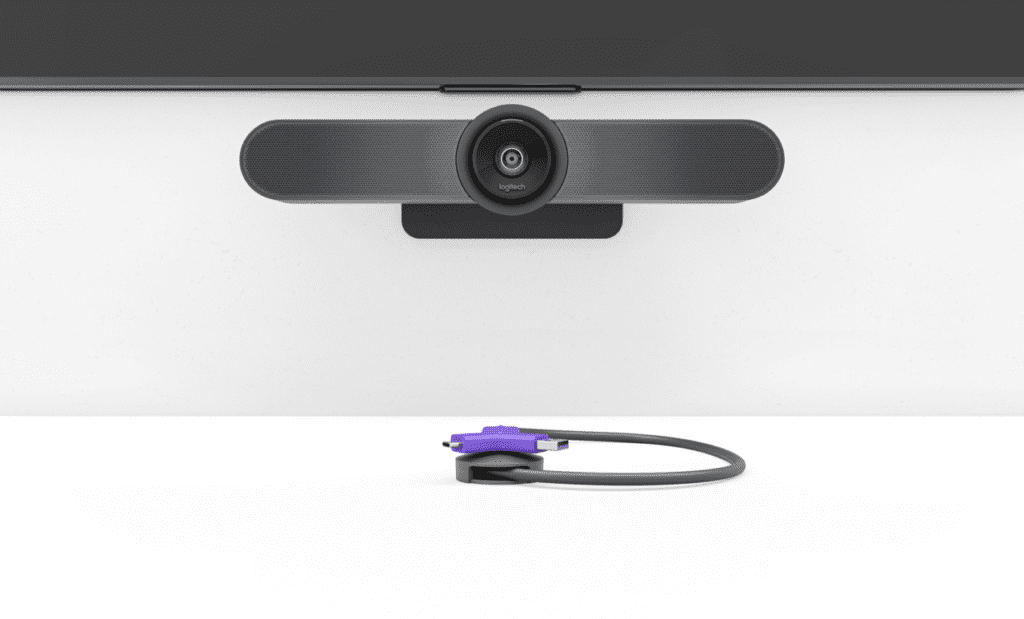 One of the most popular requests for meetings is the need for a connection – we're not talking about people, but rather cords, adapters and cables.
In every tech department, there is an unending stockpile of precious cords and cables, as once they leave into the wilds of the workplace, they may disappear into the back of desk drawers never to be seen again.
The request for these items can sound something like "the prong thing with the screws" aka the VGA, or the "weird newer cord with the slanty edge and square side" aka HDMI, or "the decoder for the two different cords" aka adapters, dongles or splitters… the list goes on and on.
Luckily Logitech has come up with a powerful solution for any and every type of meeting, that requires just one cord and one term to recall – the Swytch.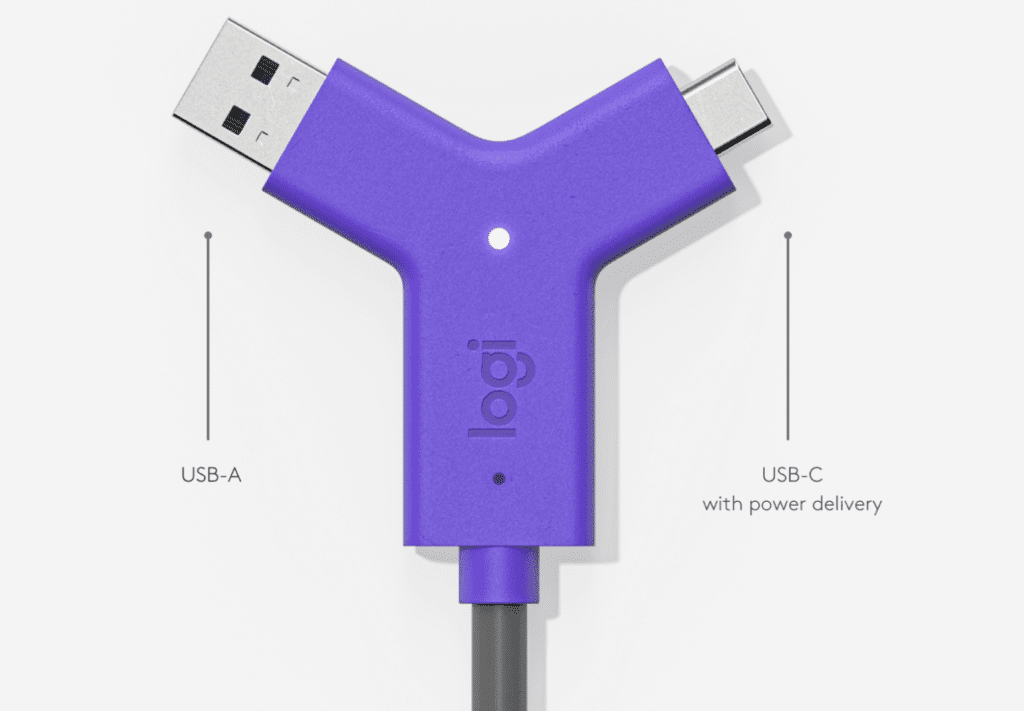 One cord, many connections
The Logitech Swytch is an innovative solution to extraneous cords and adapters in the meeting room. It provides a single USB (A or C type), with an instant connection that links any laptop to the space's audio, display and camera devices. The Swytch is a tidy solution, secured by a magnetic dock, which attaches to the Swytch Extender which allows 2 to 5m of space, creating easy accommodation for small, medium or large meeting rooms. This tidy system centralizes all of the cords and adapters for your video conferencing system, back to the Swytch Hub, tucked away to keep your meeting space free of messy attachments. 
Integrate and participate
Incorporating DisplayLink, this handy tool allows any participant to connect using Plug-and-Display technology with any streaming service, webinar platform, or video conferencing software. The connectivity of a USB-A and USB-C ports allows linking for laptops, tablets and smartphones for a simple solution for BYOM rooms (bring your own meeting) device spaces. Of course, if you have the Logitech Rally all-in-one solution, this process is even easier and the most reliable.