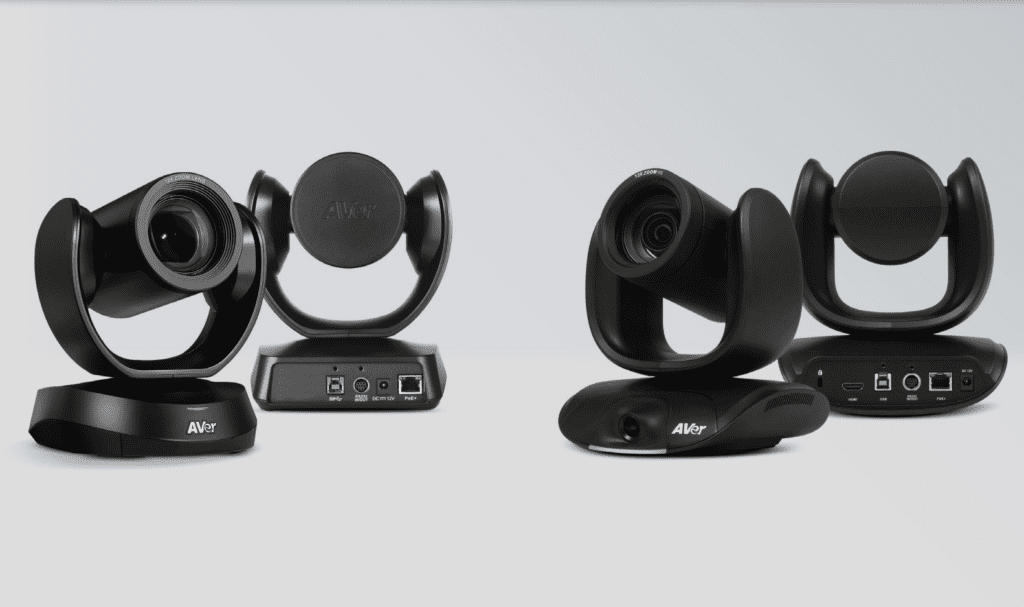 Looking for thoughtful meeting solutions to grow your business? Meet the

Aver

CAM520 and CAM550, the next level of USB video conferencing cameras.
What makes these cameras different from the norm? Connect and collaborate with a level of interaction that has never been seen before in conferencing. Features that let you boost productivity and performance, while delivering an enhanced interactive experience.



Artificial intelligence for advanced interaction
The CAM550 uses 4K dual-lenses to capture your meetings' with a wide-angle and 12x zoom detailed view.

Picture-in-picture and gesture controls help you to interact in your meeting with minimal touch points.

Aver's Smart Gallery allows you to choose from headshot or half-body mode for your participants, and the automatic operation detects new participants with dynamic framing.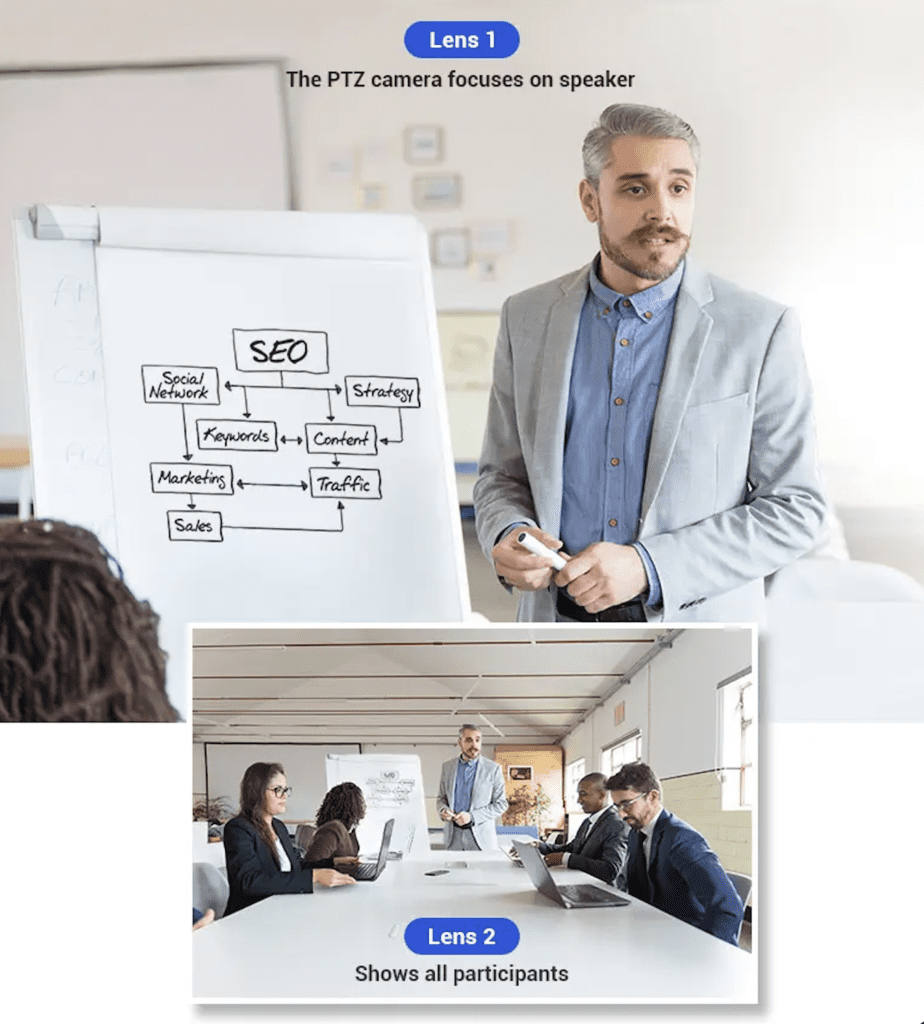 Pick up on all the important details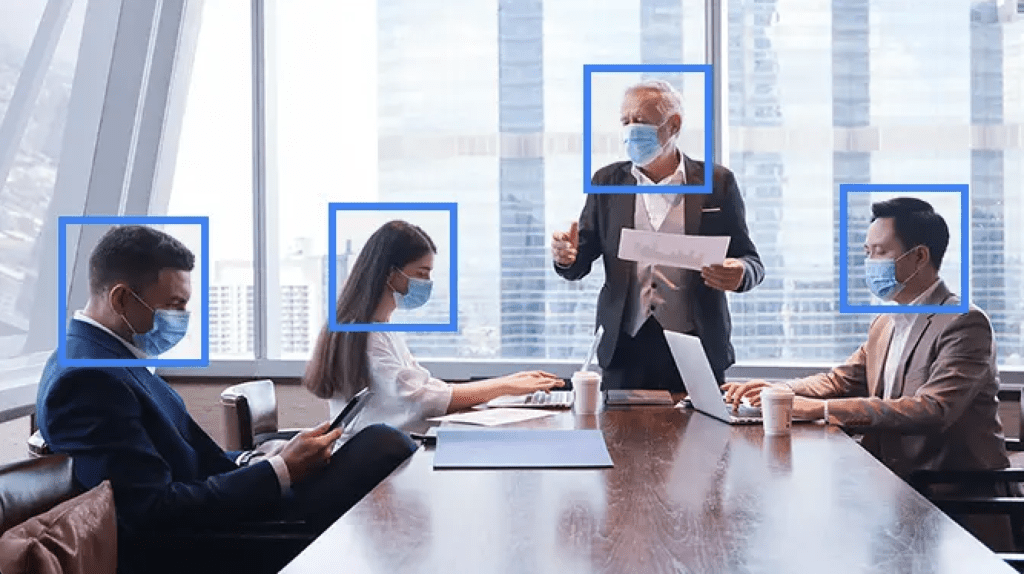 The CAM520  allows you to zoom in up to 24x with clarity, integrates easily with custom controls, and keeps all participants visible with SmartFrame face and body detection, even when wearing face masks.
Considering any situation that comes up, Aver provides enhanced management through the internet, which allows you to operate your devices from anywhere with precision. 
If you are interested in the most up-to-date immersive video conferencing for your next meeting, contact AVT.ca today and we'll design the perfect solution with you.