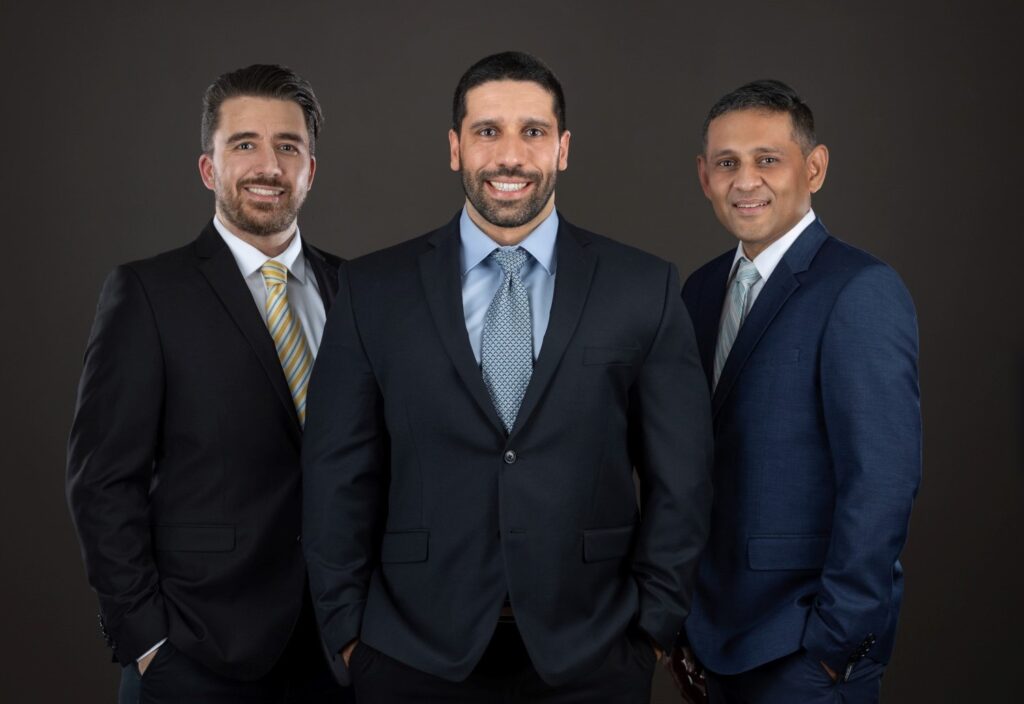 It is with great pleasure, confidence, and enthusiasm that we announce the promotions of Mr. Angelo Telidis to the position of Chief Executive Officer, Mr. Steve Kanaris to the position of President and Mr. Kamal Parekh to the position of Chief Financial Officer.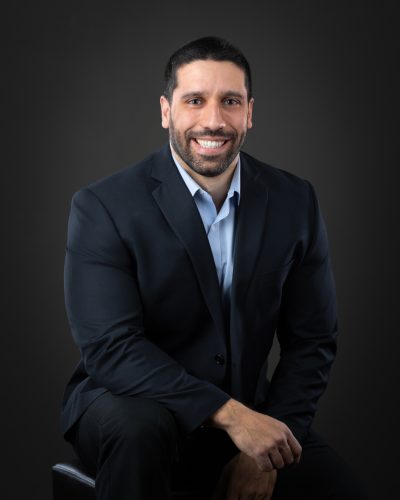 Angelo has been with AVT.ca for a decade and during his tenure has been a pivotal member of our team. Angelo started as a Project Manager with a university degree and a modest amount of AV staging experience. Angelo quickly mastered all facets of Project Management and has brought 100% of the projects assigned to him to completion. Angelo's experience and skill in the IT sector has bolstered the development of the AVT.ca web presence. As a result of these successes, Angelo rose to be the Chief Technical Officer a few years back.
This new promotion solidifies his leadership position and we are excited about the continued success of AVT.ca.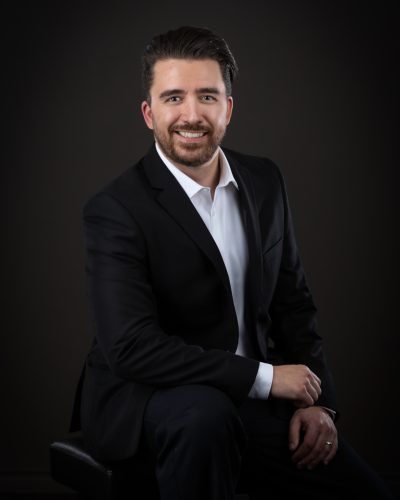 Steve has been with AVT.ca for almost seven years. Steve joined the team as a Service Technician. We quickly realized his abilities and promoted him to Service Manager within a year. Steve held this title until we found greater need within our AV System Support division. Steve was easily able to handle this role and had time to spare. Steve's next endeavour was Project Management. Steve once again excelled at Project Management and it became apparent that he had superior people skills. We then promoted Steve to Vice President, Operations. In this role, Steve worked directly with the HR team and was a key member in resolving issues relating to the running of the company.
We feel very confident in Steve's ability to continue to grow AVT.ca keeping in mind the key business philosophies of integrity, honesty and value.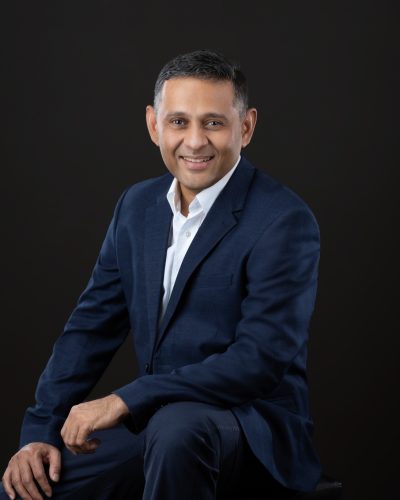 Kamal is in his third year at AVT.ca, and despite his short tenure, we feel his commitment to the company is very strong. Kamal is a relatively new Canadian and had already been well schooled and experienced in all facets of financial management from his prior positions. Kamal started out at AVT.ca as a Business Manager. Kamal has consistently delivered impressive work, meeting and exceeding Canadian standards. In addition to his financial expertise, Kamal has brought a wealth of marketing and promotional knowledge to the firm.
We feel that Kamal will continue to excel in all of the aspects relating to sound financial management and business development.
AVT.ca is a full-service audio visual integrator. Contact AVT.ca today and let our team work for you, because thoughtful AV starts here.